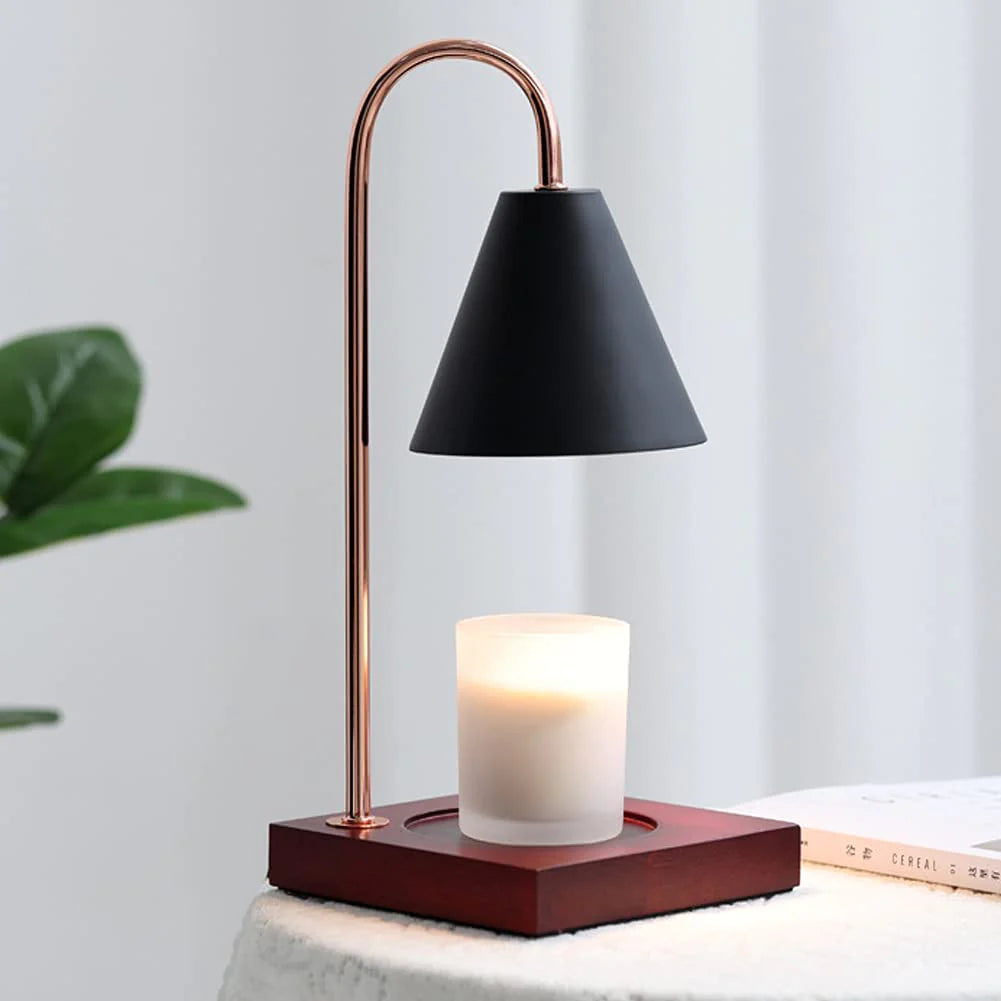 Black Atmosphere
Illuminate your space and ignite your senses. Our top seller, Black Atmosphere, provides a sleek and modern style to melting your favorite candles.
Shop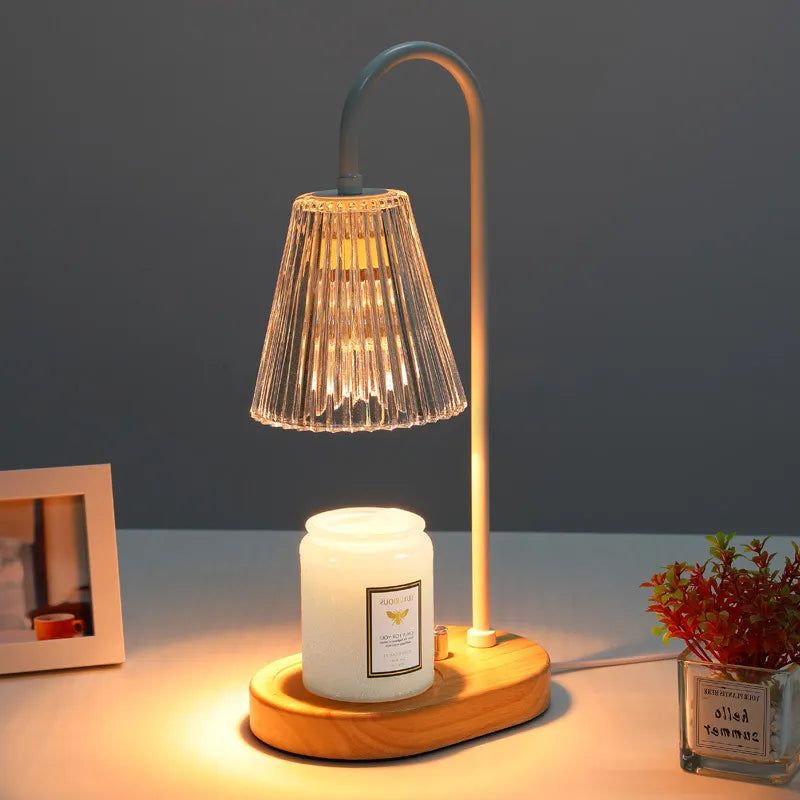 Crystal Ambiance
Experience the warm and inviting aura of our Crystal Ambiance lamp. Featuring a dimmer switch, control the light intensity of your lamp for a slower or faster melting process.
Shop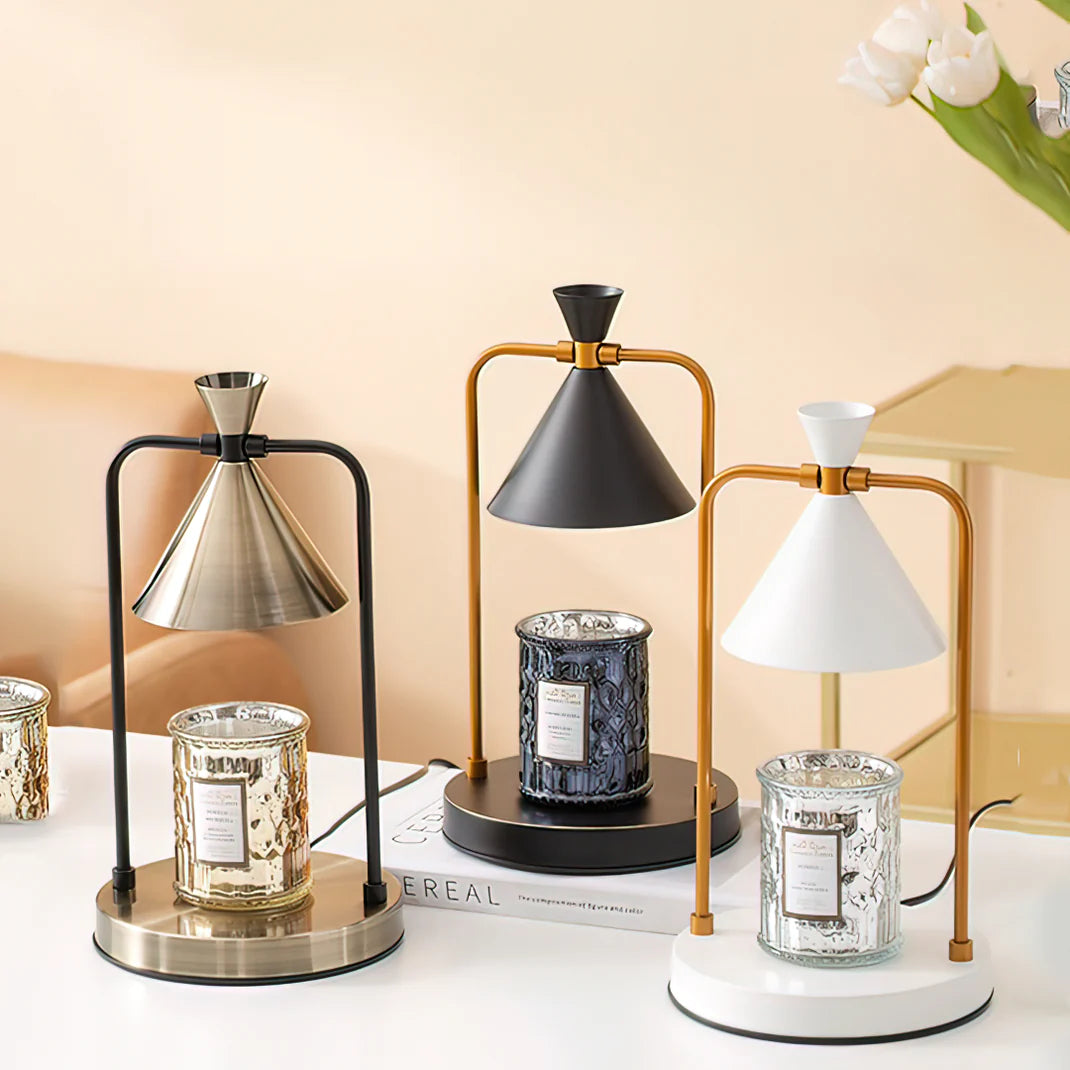 Modern Essential
Looking for something more stylish? Try our Modern Essential candle melting lamp, the perfect combination of form and function. Provide a sleek and sophisticated appearance to any room.
Shop
Love of design
Our lamp candle warmers a safe and efficient way to enjoy your favorite scented candles without the need for an open flame. With a variety of styles and designs, our lamp candle warmers are the perfect way to add both fragrance and ambiance to your home.
Shop